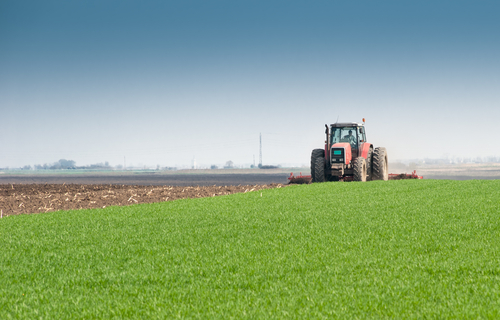 Our Humble Beginnings
In 1986, inspired by the prospect of growth in the field of agriculture, Asian Gulf Distributor (AGD) started in Manila as a surplus engines dealer for various agricultural enterprises.
Soon then after during the mid 90's, AGD grew and expanded its product range by investing in offering used farm tractors. The expansion met many challenges like, the lack of technological product familiarity and the 1997 Asian economic crisis. However, AGD strived to turn these challenges into opportunity and continued to promote its farm tractors to help clients develop their lands.
By the year 2000, AGD began to educate farmers and landowners about developing and enhancing the local plantation industry. To support this platform, the company further expanded its product range by providing different kinds of equipments that would enable clients to run their plantations faster and more efficiently.
As a result of its long years of experience in the agricultural industry, AGD continues to be one of the country's leading experts in agricultural equipments. At present, its current business solutions portfolio satisfies and exceeds the expectations of its growing nationwide customers.
Core Principles
Customer Oriented
AGD believes that every customer should be treated seriously and with respect regardless of status or lifestyle. It is thru our customers that we learn the true needs of the industry and set our standards accordingly
Value Driven
AGD believes that making profit is vital to the sustainability of a company, while taking into account the true essence of what our products provide to our customers. AGD does not just sell its products to make a quick sale. Instead, we analyze and recommend the right solutions to our customer's requirements.
Employee Oriented
AGD understands that the welfare and state of its employees are just as important as our customer's concerns. By supporting employee training and enhancement programs, the company will remain at the forefront of agricultural excellence.
Knowledge, manpower, expertise and experience are the cornerstones of AGD's power program in total customer satisfaction, the foundations of a strong and stable company. And as further support to the Philippine agricultural industry, AGD continues to provide excellent after sales services by educating farmers and plantation personnel about emerging trends and technology that will help them build up their livelihood.